It's time to celebrate Independence Day, and what better way than to get a cheap ebook?!
In honor of the holiday, I've reduced the price of the Reflection Pond ebook from $2.99 to 99cents. You'll have to move fast because this price will only last from Thursday, July 3 until Sunday, July 6th!!
While I want  you to buy my book (of course I do! Go! Buy!) I'm also looking for reviews. I'm asking nicely. Please? Please? What if I make this face?
Here's the links –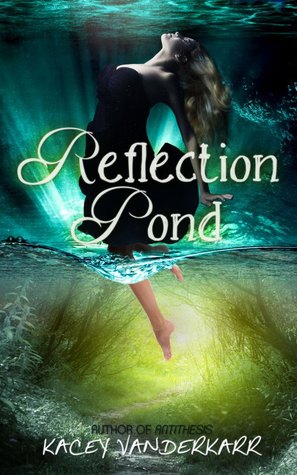 After you put up your feet this weekend and read a good book, don't forget to visit Goodreads and tell me what you think.
Reflection Pond Blurb:
Sometimes you find home, sometimes it comes looking for you.
Callie knows a lot more about pain than she does about family. She's never belonged, at least, not until she falls through a portal into her true home. The beautiful faerie city of Eirensae doesn't come free. Callie must find her amulet and bind herself to the city, and most importantly, avoid the Fallen fae who seek her life. Seems like a small price to pay for the family she's always wanted.
Then she meets cynical and gorgeous Rowan, who reads the darkness of her past in her eyes. He becomes Callie's part-time protector and full-time pain in the ass. He has secrets of his own for Callie to unravel. What they don't know is that the future of Eirensae lies with them, and the once peaceful city is about to become a battleground for power.